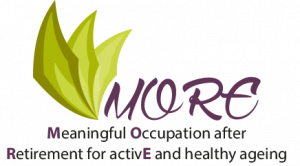 The project MORE (Meaningful Occupation after Retirement for Active and Healthy Ageing) is a KA2 Strategic Partnership Project which is coordinated by the turkish Social Security Institution (SSI) and supported by European Commission, in the following partnership: E-Seniors, Paris, ILI (Institut für Lerninovation, Friedrich-Alexander Universität Erlangen/Nürnberg), NFE (Stichting Nationaal Ouderenfonds/Holland), SincanHEM (Sincan Public Education Center), TURYAK (Seniors Council Association) and YASAM (Ankara University Center on Ageing Studies, Implementation and Research). With MORE, seniors shall be assisted in their adaptation to retirement: Five Open Learning Modules shall be developed and made available which cover the following topics: Guidance and Orientation about activity options, Healthy Life, Rights and Laws concerning seniors, English Language and Introduction to ICT. See:
http://www.moreprojesi.com/
Projektdetails
Projektverantwortlich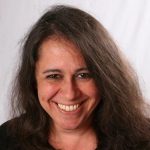 Sónia Hetzner
Tel. +49 (0) 9131 85 61114
E-Mail schreiben
---
Ansprechpartner/innen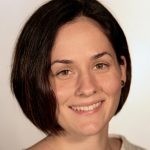 Anne-Marie Lipphardt
Tel. +49 (0) 9131 85 61118
E-Mail schreiben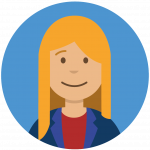 Elena Coroian
Zur Projekt-Website
---
Projektlaufzeit
01.01.2020–30.11.2019
Projekt abgeschlossen
Erasmus+

Disclaimer of liability: this project has been funded with support from the European Commission. The authors are solely responsible for the content of this publication; the Commission is not responsible for any use which may be made of the information contained therein.
Koordination
Beteiligte Institutionen
Alle Projekte