Autism is the second most prevalent neurodevelopmental disorder among children. This Grundtvig partnership aims to achieve integration in public education to children with autism aged from 5 to 10 years by training parents and teachers at public schools.
Such objective will be reached by developing best practice guides and by the exchange of experiences between teachers and parents of the participating partner countries. EOSIAC also aims at sensitizing the local community and policy makers on the issue of children with autism as well as promoting inclusion models and good practice for the integration of other autistic children in public schools.
Access to the project site by parents, teachers and specialists allows information, communication and experimentation of new methods in the field of autism at European level.
Projektdetails
Projektverantwortlich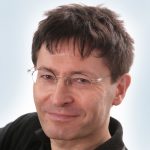 Jens Geyer
Tel. +49 (0) 9131 85 61116
E-Mail schreiben
---
Ansprechpartner/innen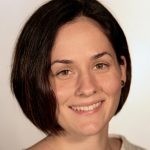 Anne-Marie Lipphardt
Tel. +49 (0) 9131 85 61118
E-Mail schreiben
---
Projektlaufzeit
01.08.2013–31.07.2015
Projekt abgeschlossen
Beteiligte Institutionen
ASIS - Consorzio Cooperative Sociali, Naples, Italy
Silifke Özel Eğitim Uygulama Merkezi, Silifke/Mersin, Turkey
Kategorie: Allgemein
Schlagworte: Autismus, Schule
Alle Projekte
Projektverantwortlich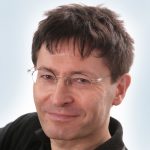 Jens Geyer
Tel. +49 (0) 9131 85 61116
E-Mail schreiben
---
Ansprechpartner/innen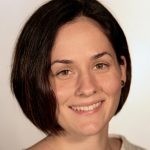 Anne-Marie Lipphardt
Tel. +49 (0) 9131 85 61118
E-Mail schreiben
---
Projektlaufzeit
01.08.2013–31.07.2015
Projekt abgeschlossen