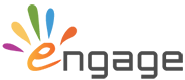 The ENGAGE project is part of the EU Science in society agenda to promote more Responsible Research and Innovation (RRI).
ENGAGE synthesises contemporary models of professional learning and curriculum development. Going beyond training events, its three-stage path will propel teachers in their own inquiry to become experts with RRI. The path requires a first stage, Adopt, which achieves take-up on a massive scale. We use a proven approach to provide an easy entry into inquiry-based teaching. It combines science-in-the-news contexts with strategies from informal learning to get students talking. An online community of practice supports teacher reflection, while online courses and workshops add coaching and feedback.
In the next stage, Adapt, they learn an expert's toolkit of examples, explanations, anecdotes and activities to help students learn effectively.
In the third step, Transform, open-ended projects put teachers and students into partnership with practising scientists, to learn about RRI directly. Our partners bring extensive track records in teacher development and curriculum design. Building on best practice from previous projects, we intend to influence 12,000 science teachers across Europe, and extend this to pre-service teachers and their trainers.
ENGAGE focuses on a more inquiry-based methodology, which gives students the opportunity for self-expression and responsibility for coming to informed decisions.
Our Aims
to help teachers address contemporary science issues and applications relevant to students
to develop teachers' beliefs, knowledge and classroom practice for 'RRI'
to provide students a strong foundation to engage in science issues they will meet during their lives
Online Teachers' community will be built around
Science-in-the-news and Open curriculum materials
Open Online Courses for just-in-time learning
Partnerships system for school-scientist projects
In order to maximise student achievement, ENGAGE builds on a range of
research-informed pedagogies
guided inquiry
explicit skills teaching
Projektdetails
Projektverantwortlich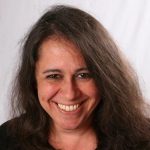 Sónia Hetzner
Tel. +49 (0) 9131 85 61114
E-Mail schreiben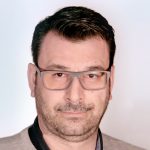 Aristidis Protopsaltis
Zur Projekt-Website
---
Projektlaufzeit
01.01.2014–31.03.2017
Projekt abgeschlossen
Kategorie: Lehrer/innenbildung, Lernforschung
Schlagworte: OOC, Schule, Unterricht
Alle Projekte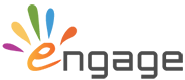 Projektverantwortlich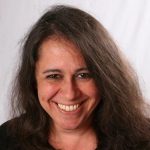 Sónia Hetzner
Tel. +49 (0) 9131 85 61114
E-Mail schreiben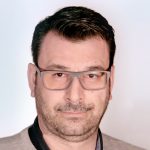 Aristidis Protopsaltis
Zur Projekt-Website
---
Projektlaufzeit
01.01.2014–31.03.2017
Projekt abgeschlossen